Anita, I'm in LOVE!
If you're looking for one of the most darling Etsy Shops around-- look no further!
"Castles Crowns and Cottages: The Shop"
is simply dreamy, darling, whimsical and adorable!
About Shop Owner Anita:

I am a French teacher, writer and illustrator as well as an altered-art enthusiast. I am the author of the blog Castles Crowns and Cottages http://wwwcastlescrownscottages.blogspot.com/ where I enjoy drafting ideas for poetry. Blogging has been a means to make connections with other artists and writers and now, thanks to the encouragement in the blogging community, my work is available to you on Etsy. I am more than happy to discuss custom designs with you.
Paper Mâché Greige Ballet Costume Wand
Oooooh how I LOVE this!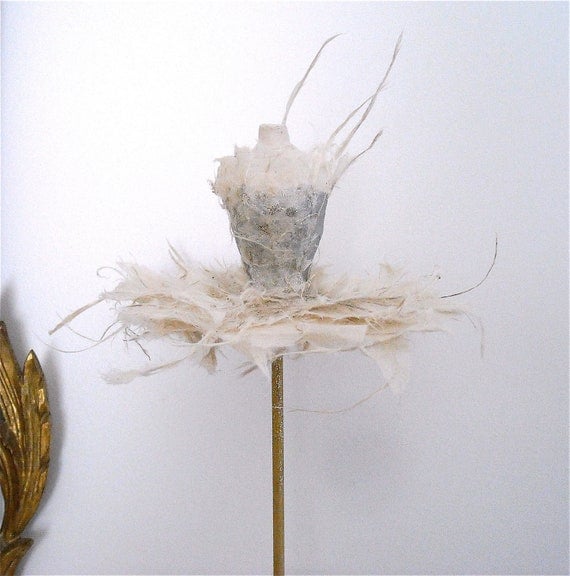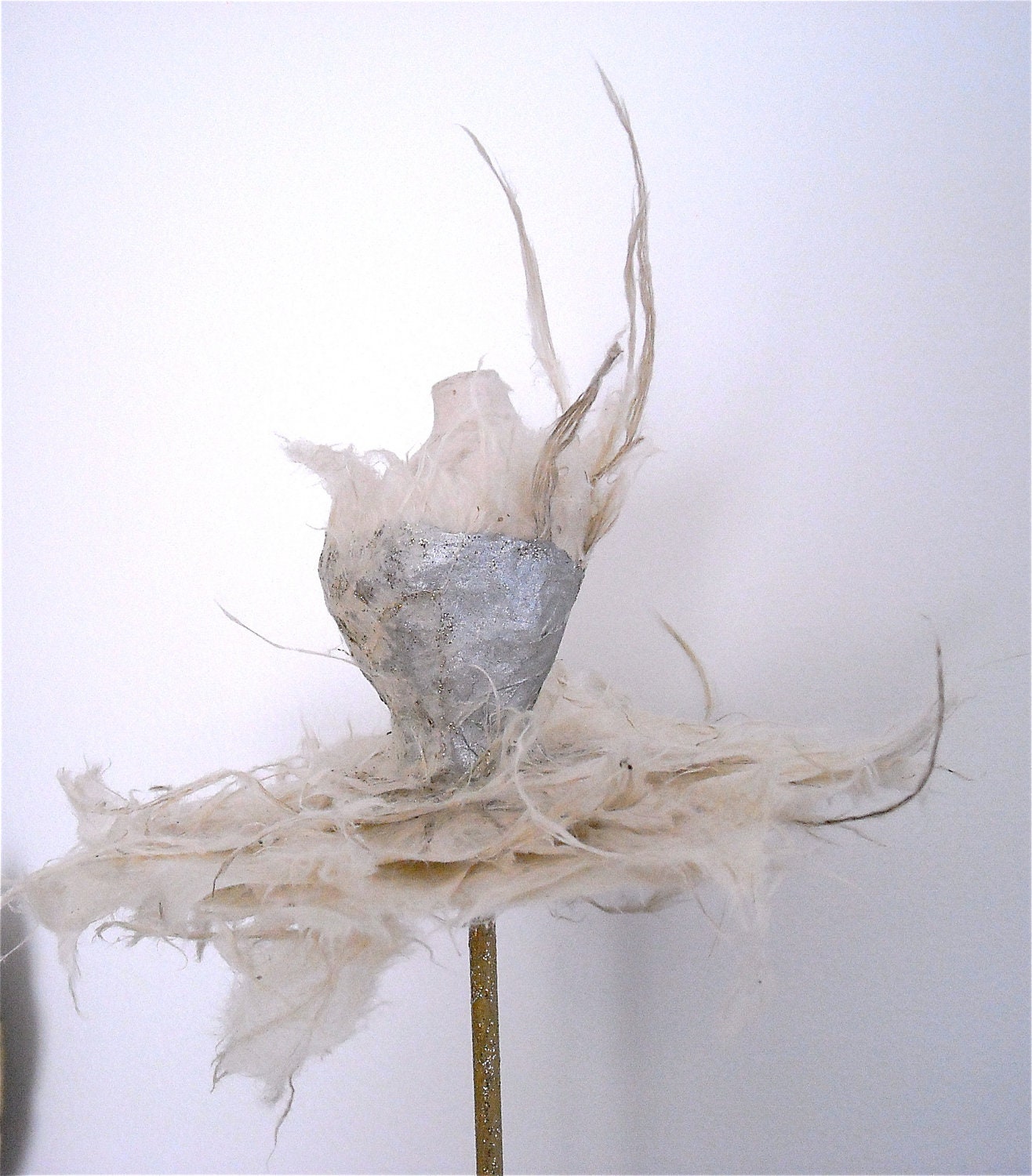 Paper Mâché Aqua and Gold Ballet Costume Wand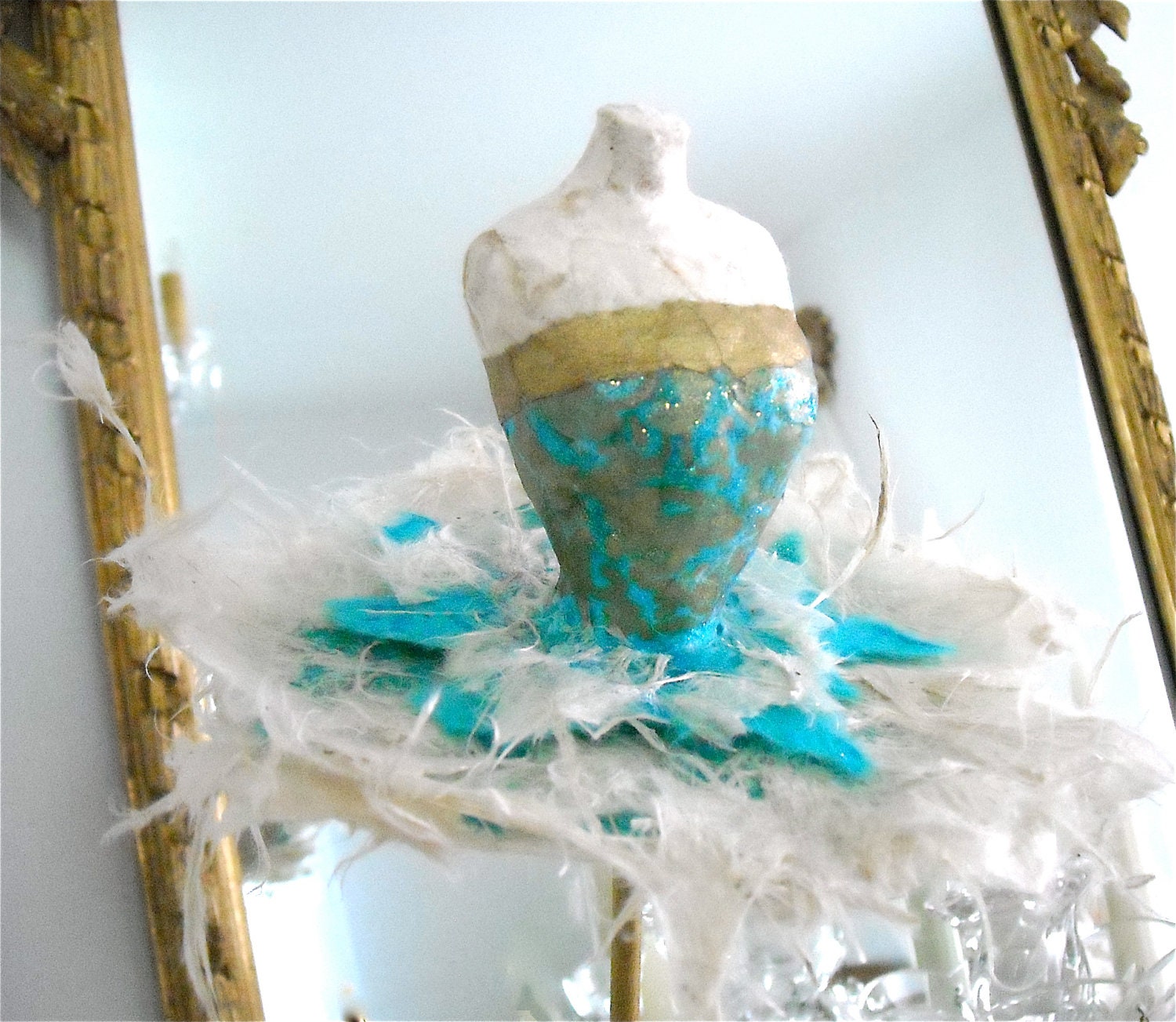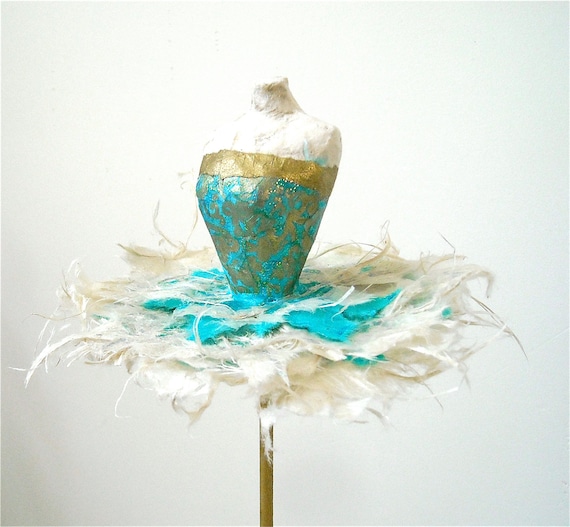 Paper Mâché Pair of Ruby Slippers - If Happy Little Bluebirds Fly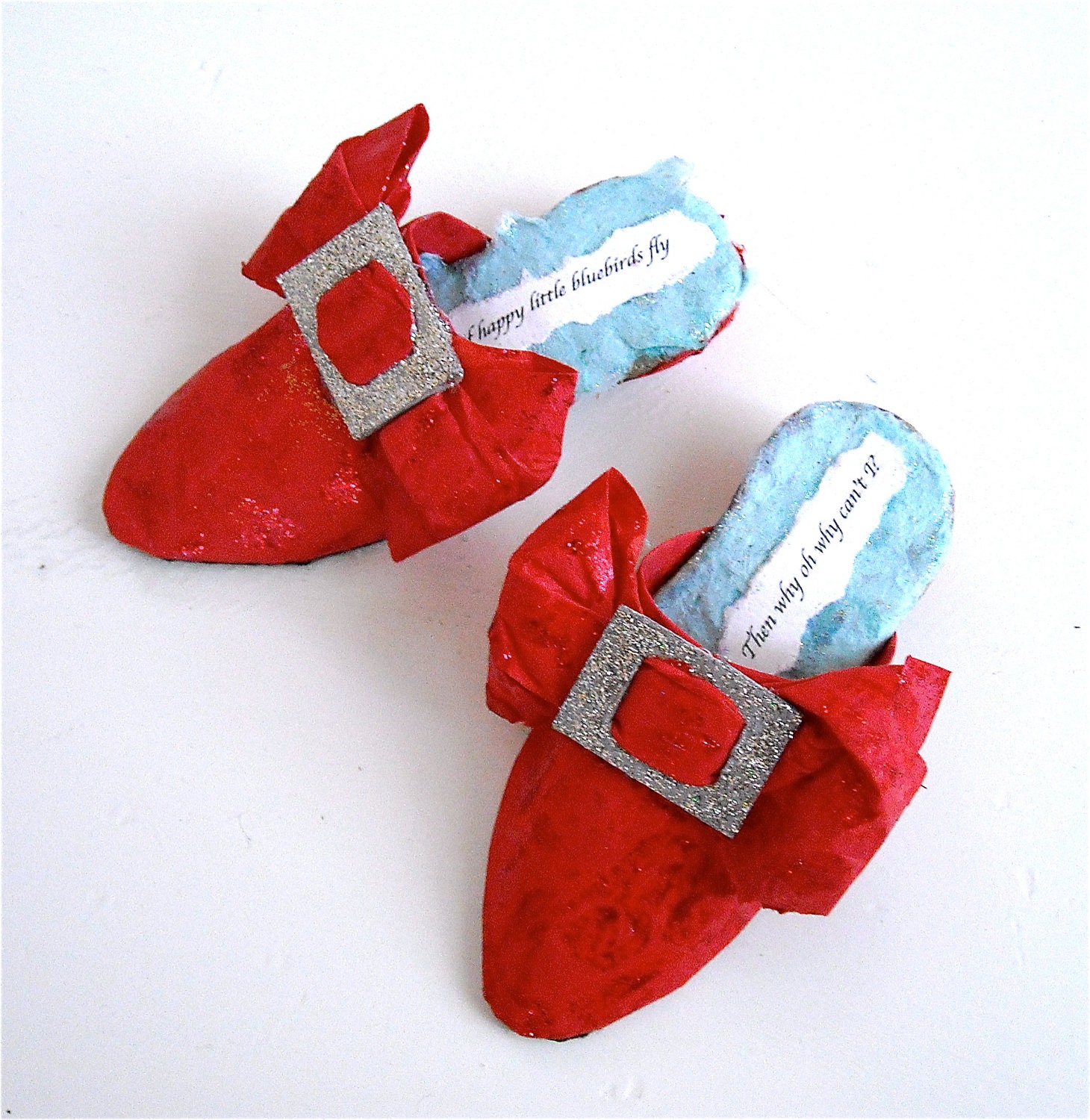 Wedding Paper Mâché Fairy Shoes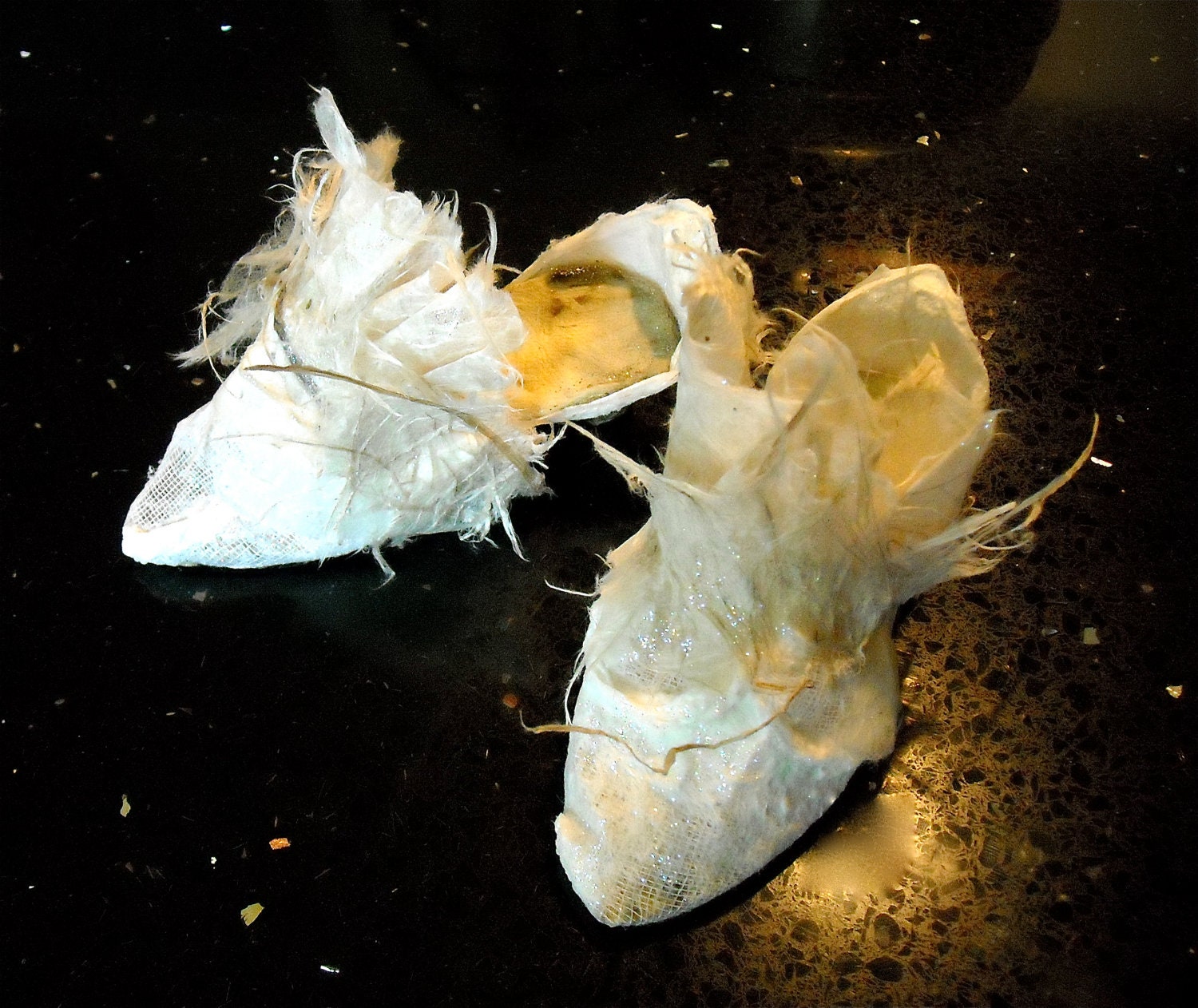 Paper Mâché Blue Bird in Nest - L'Oiseau Bleu
For more of Anita's magical creations, visit her easy shop at:
"Castles Crowns and Cottages: The Shop"